OEM&ODM services
Whether you're a lighting retailer, distributor, or brand owner seeking a reliable partner for OEM and ODM lighting production, look no further than Our Lighting Factory. Let us illuminate your vision with exceptional lighting solutions. Get in touch with us today to discuss your requirements and embark on a successful partnership.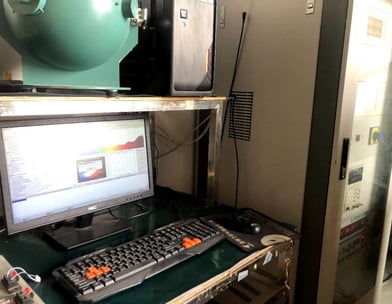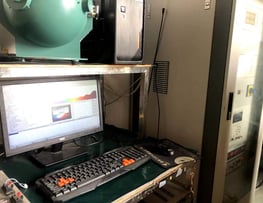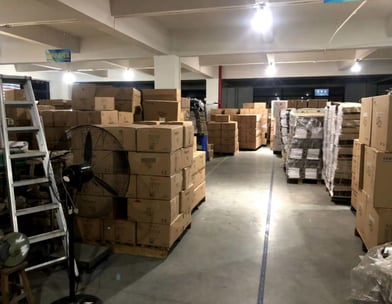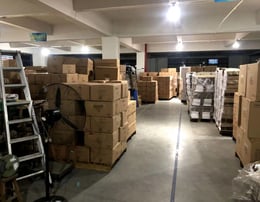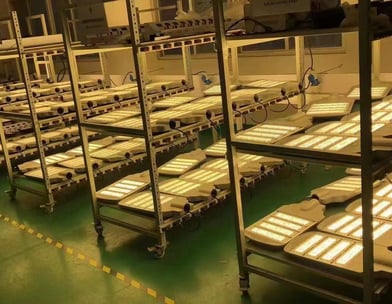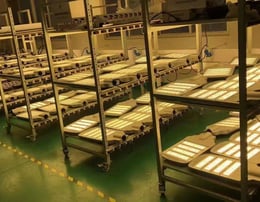 The order process
1. Order Confirmation: Once you, the client, have finalized the specifications, quantities, and pricing of the lighting products you wish to order, you will officially place the order with our sales team. The order confirmation will detail all the agreed-upon terms, including product specifications, pricing, payment terms, and delivery schedule.
2. Production Planning: Upon receiving the order confirmation, our production team will create a production plan. This plan outlines the production schedule, resource allocation, and any specific requirements for manufacturing the lighting products.
3. Raw Material Procurement: If any custom or specific raw materials are required for the order, our procurement team will source and acquire these materials. We prioritize the procurement process to ensure timely availability for production.
4. Manufacturing and Quality Control: The manufacturing process begins as per the production plan. Our skilled workforce and advanced machinery work together to produce the lighting products to meet your specifications. Throughout the manufacturing process, strict quality control measures are in place to ensure that the products adhere to the highest standards of quality.
5. Product Testing and Inspection: Before moving on to the next phase, the manufactured lighting products undergo thorough testing and inspection. This step ensures that each product meets the required safety, functionality, and performance standards.
6. Packaging and Labeling: Once the products pass the quality inspection, they are carefully packaged to ensure safe transportation. Proper labeling, including product details, SKU codes, and shipping information, is added to each package.
7. Shipping and Logistics: Our logistics team takes charge of arranging the shipping and transportation of the packaged products. We work with trusted shipping partners to ensure timely and secure delivery to your specified location.
8. Delivery and Tracking: As the products are dispatched, we provide you with the necessary tracking information, allowing you to monitor the shipment's progress and estimated delivery date.
9. Receipt and Inspection by the Client: Upon delivery, you, the client, will receive the products at your specified location. It's essential to inspect the received products for any possible damages during transportation or deviations from the agreed-upon specifications.
10. After-Sales Support: Once you have received the products and have any questions or concerns, our dedicated after-sales support team is available to assist you. We are committed to addressing any issues promptly and ensuring your satisfaction with the order.
Throughout the entire order process, clear communication is maintained between our team and the client, ensuring a smooth and successful experience from order confirmation to delivery.